Detained pregnant immigrant who wants an abortion is older than had been thought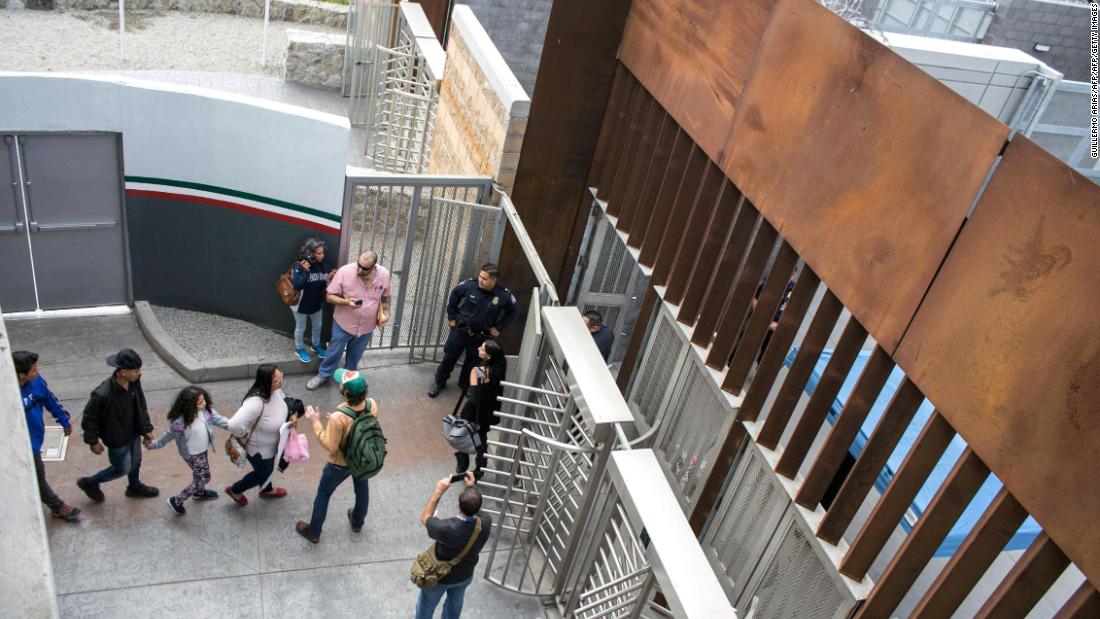 (CNN)A federal appeals court has told the Trump administration it must tell the court by 9 p.m. Tuesday when a pregnant undocumented immigrant who's seeking an abortion will be transferred from Health and Human Services custody to the Department of Homeland Security.
However, the government indicated in a court filing Tuesday afternoon that the immigrant is 19 years old, not 17, as had been thought. As a result, "Jane Roe" is being transferred from HHS's Office of Refugee Resettlement to DHS, and will likely be allowed access to the abortion procedure.
If she obtains the abortion, it is likely that the government's emergency petition to the court will go away for now, but the ACLU will continue its effort to find similar teens who can challenge the administration's policies on abortions for undocumented minor immigrants as a class.
Read more: http://edition.cnn.com/